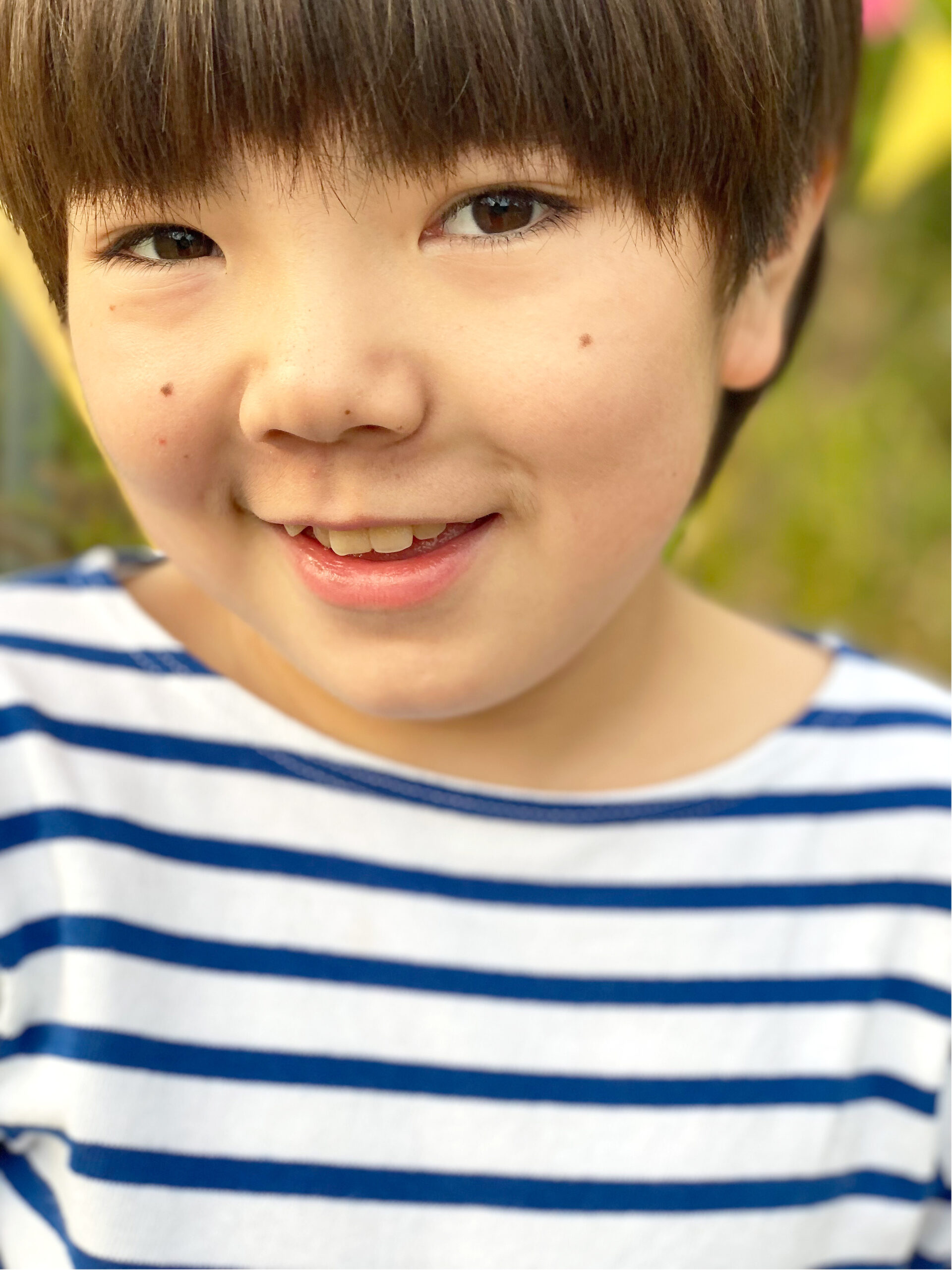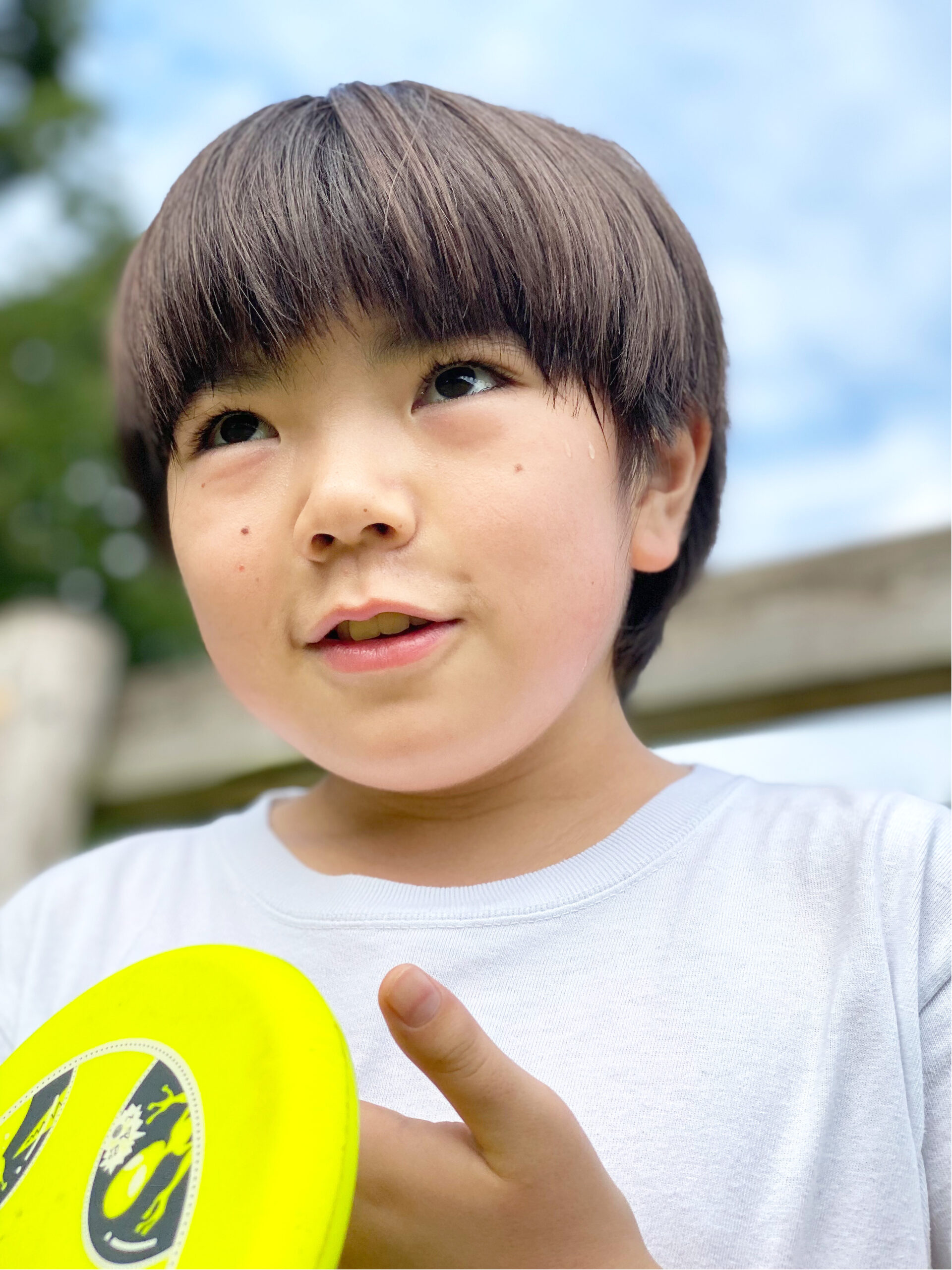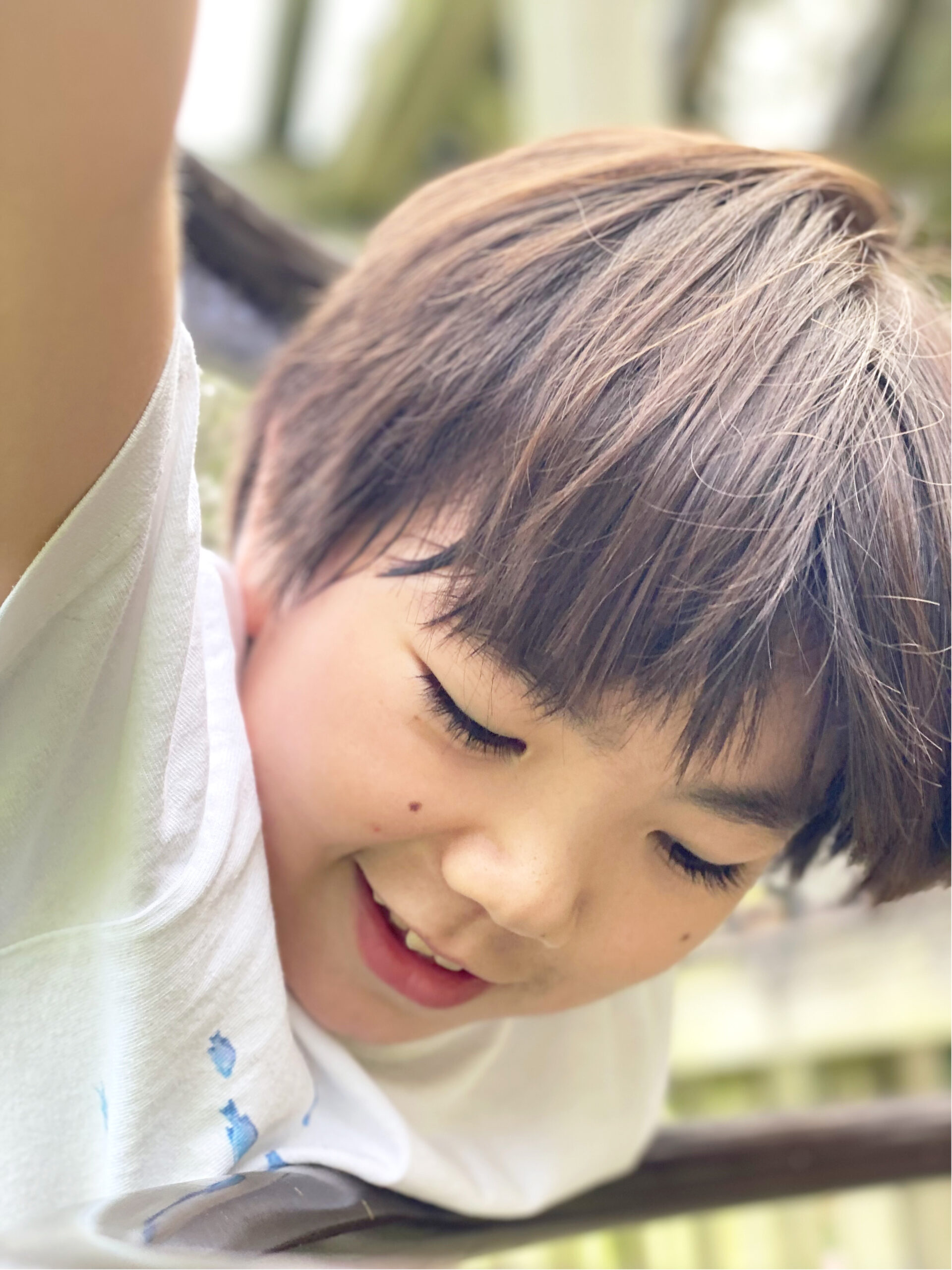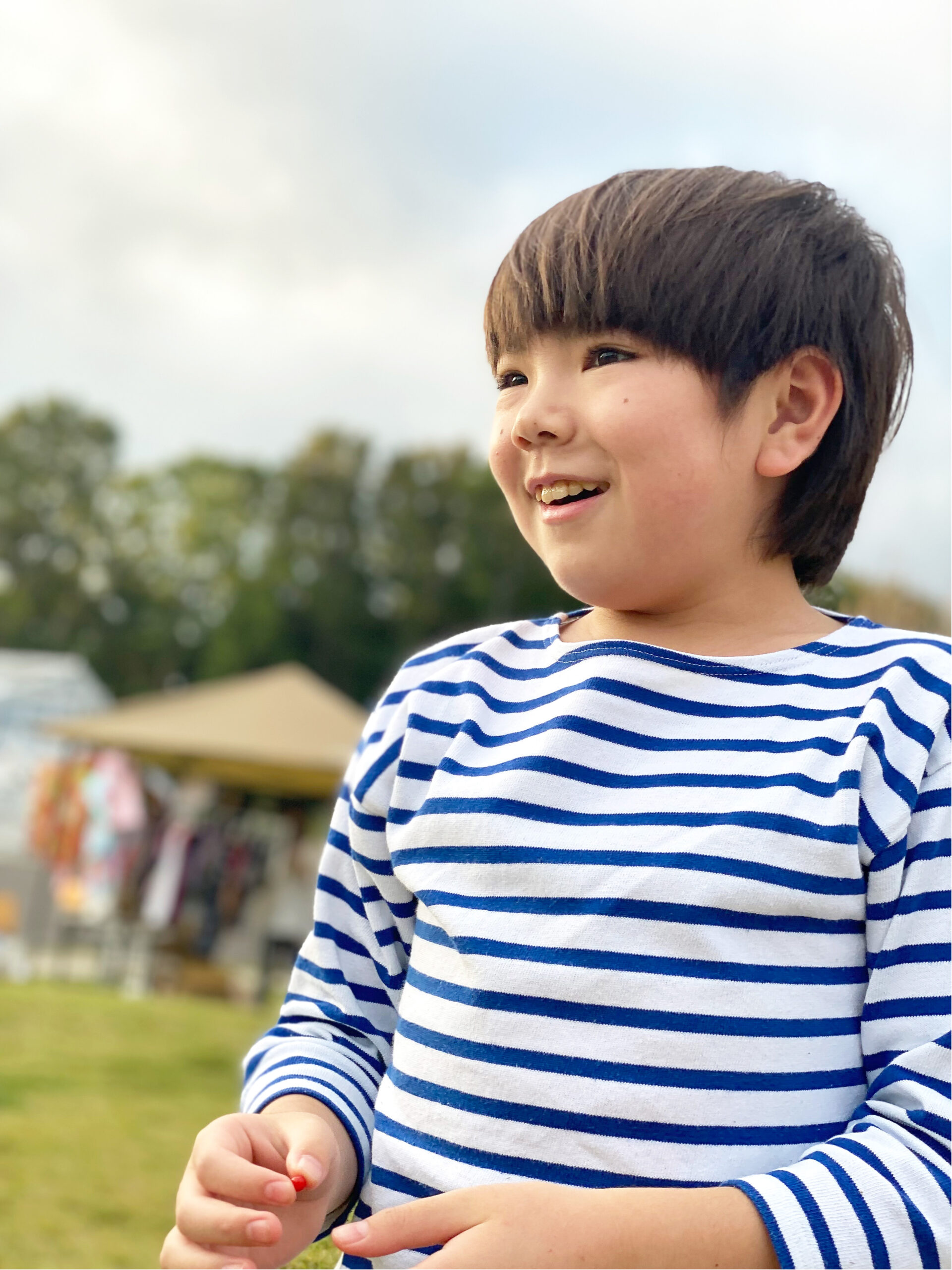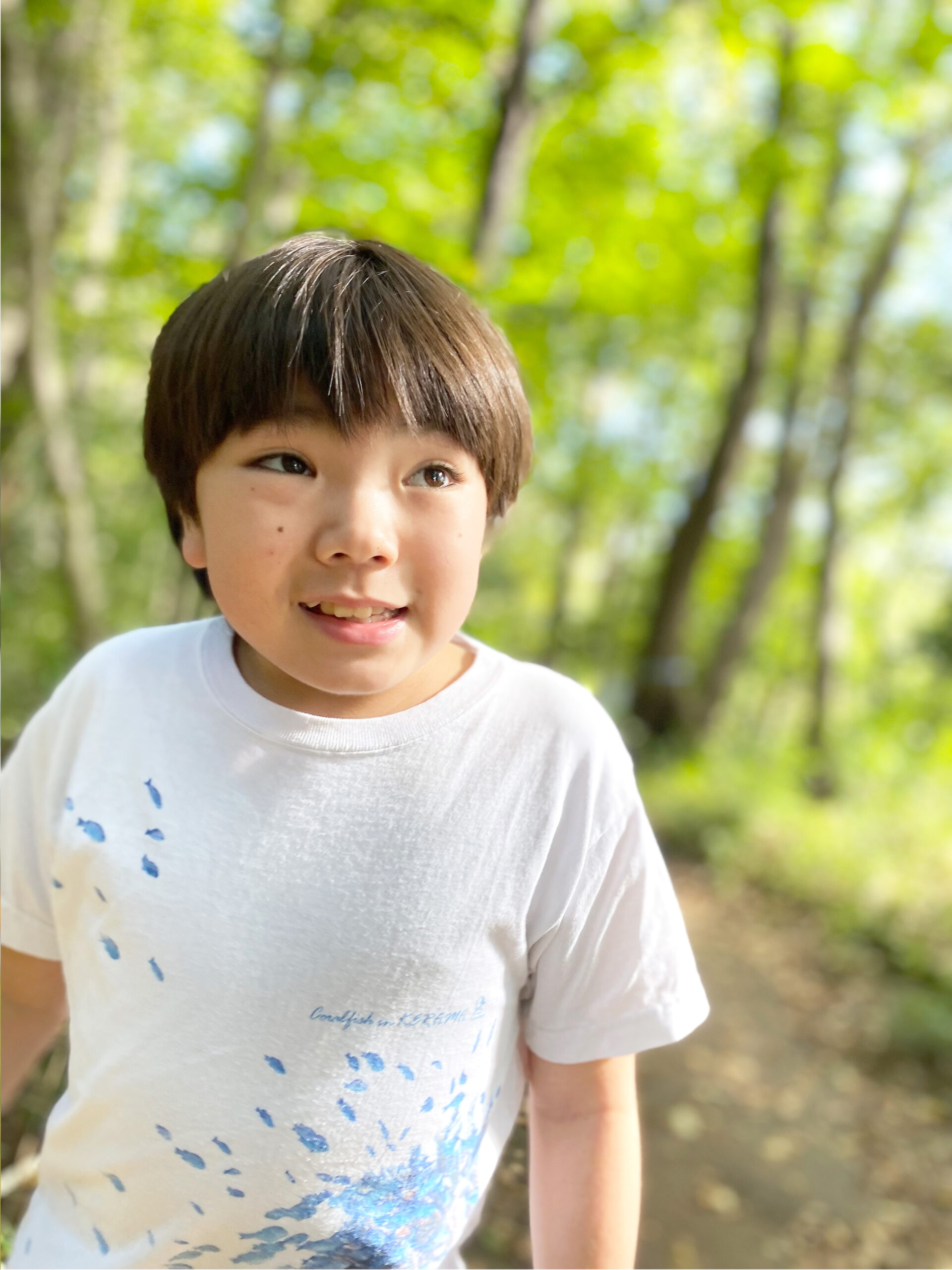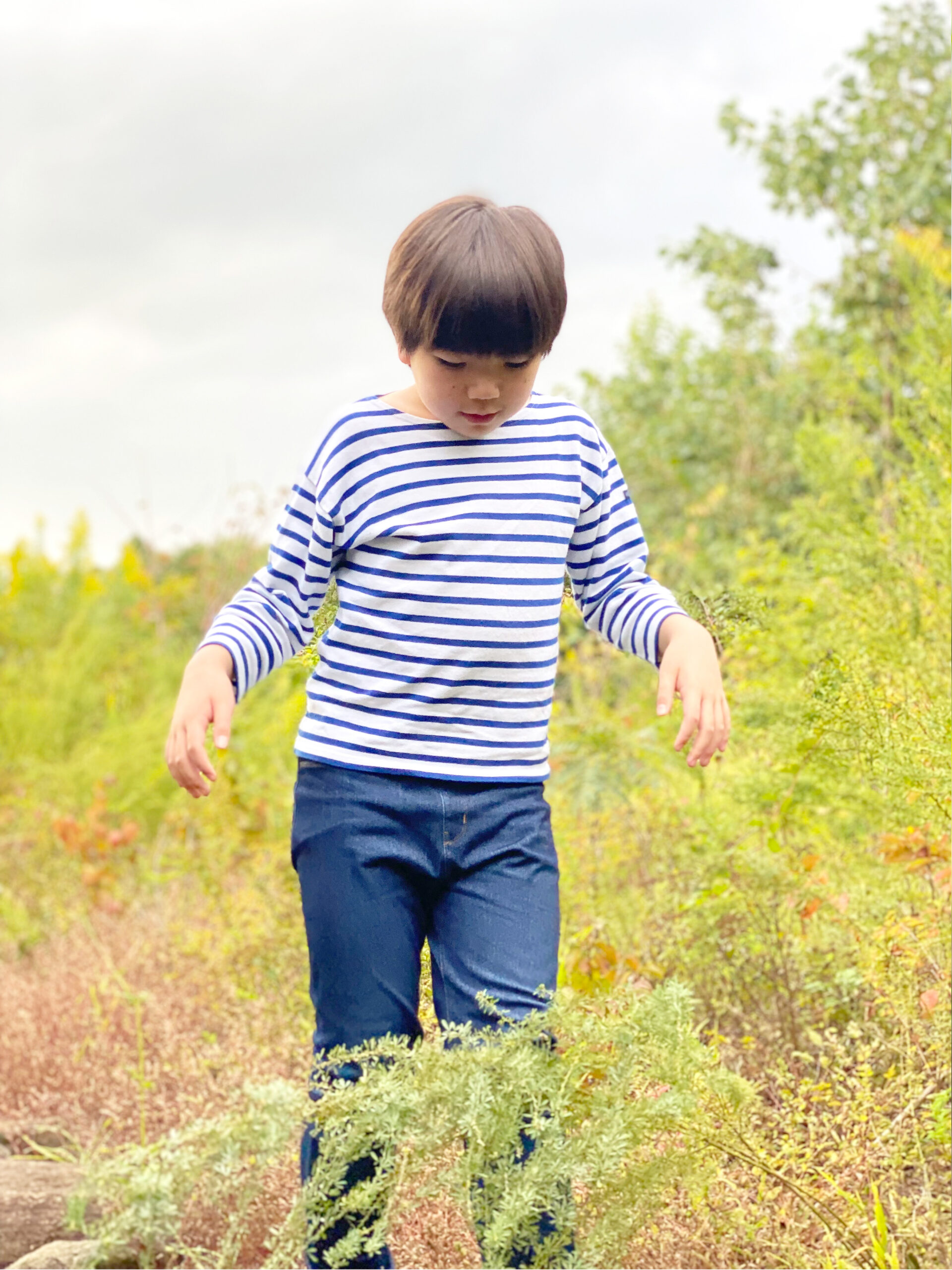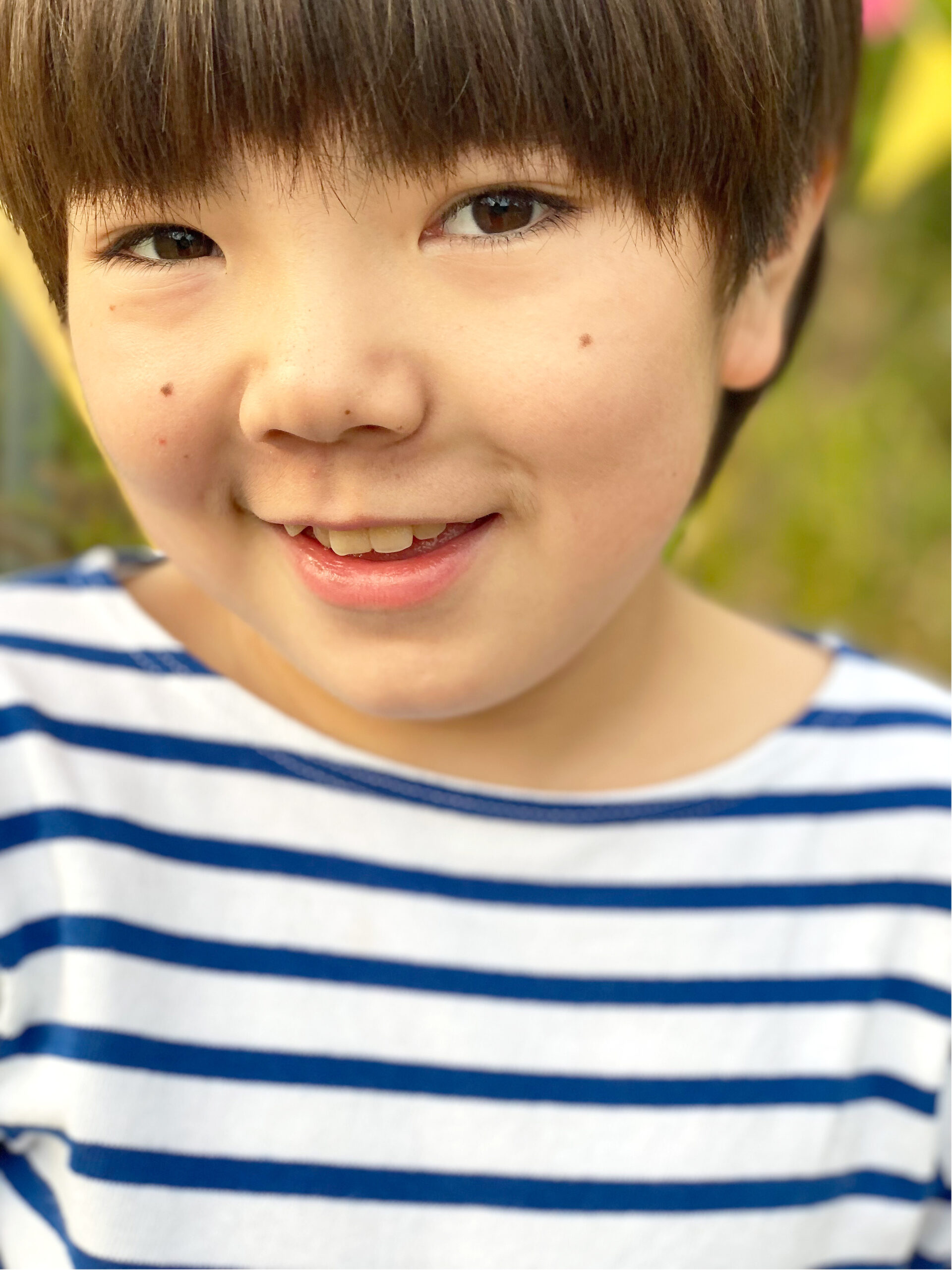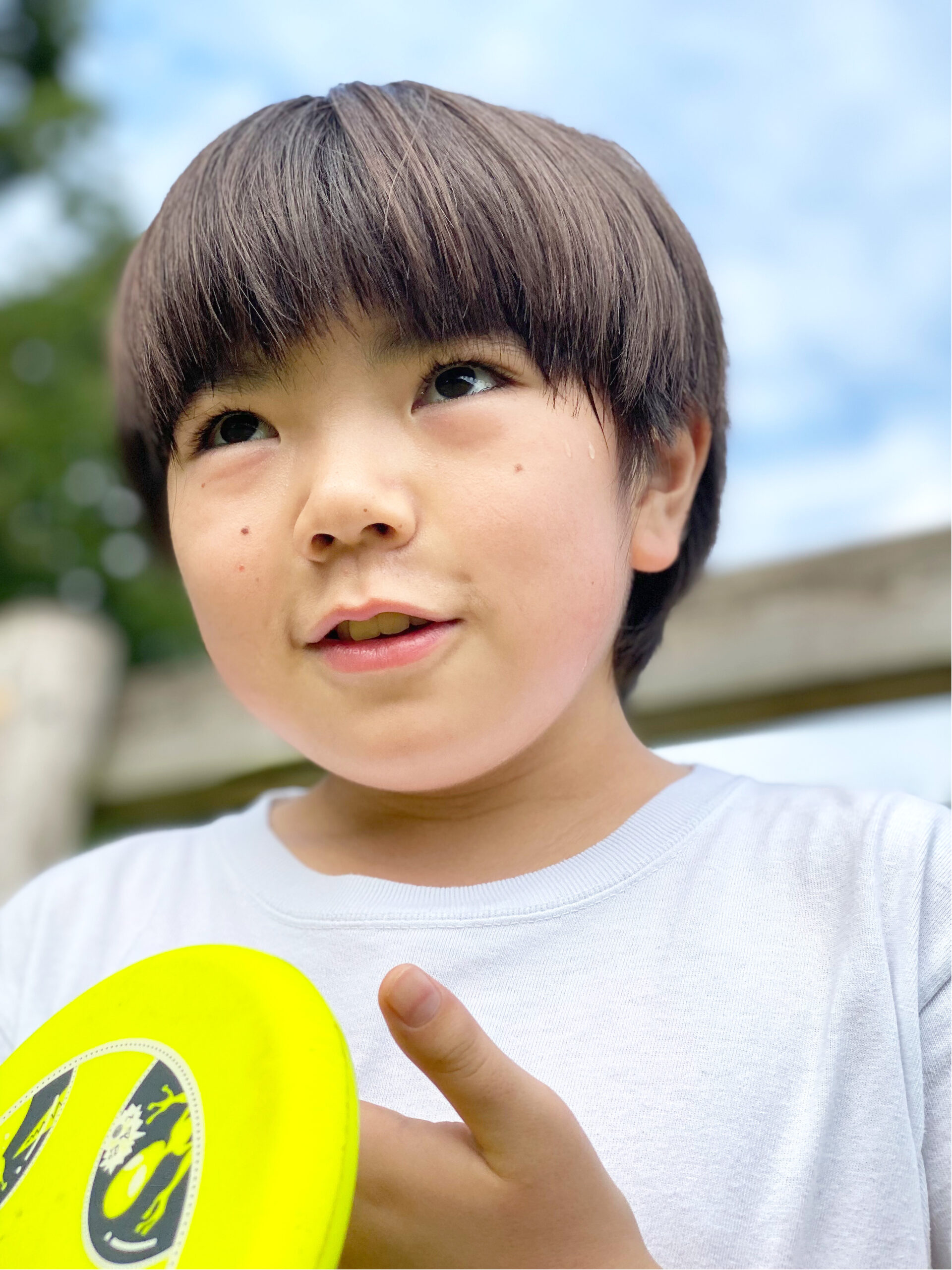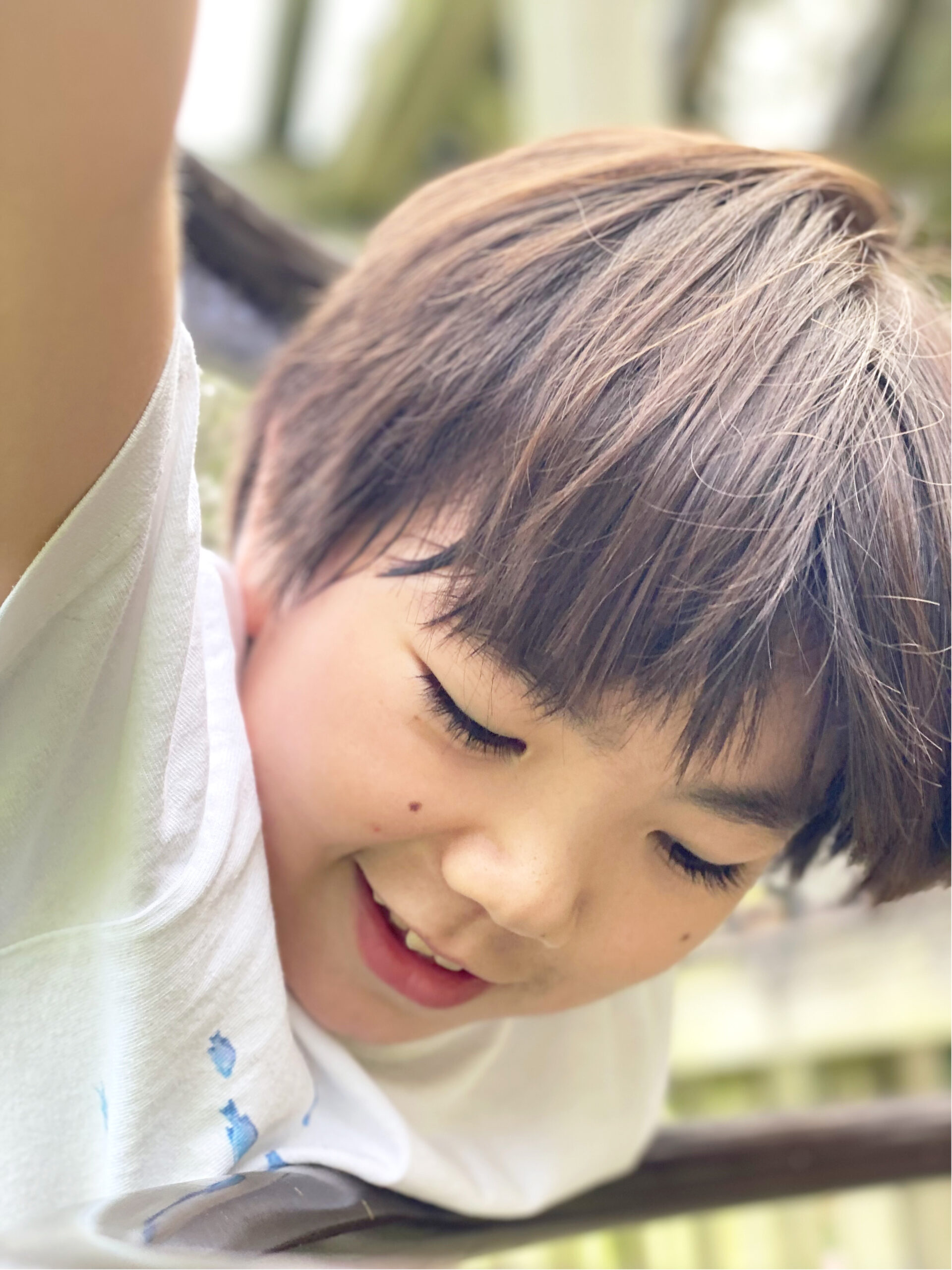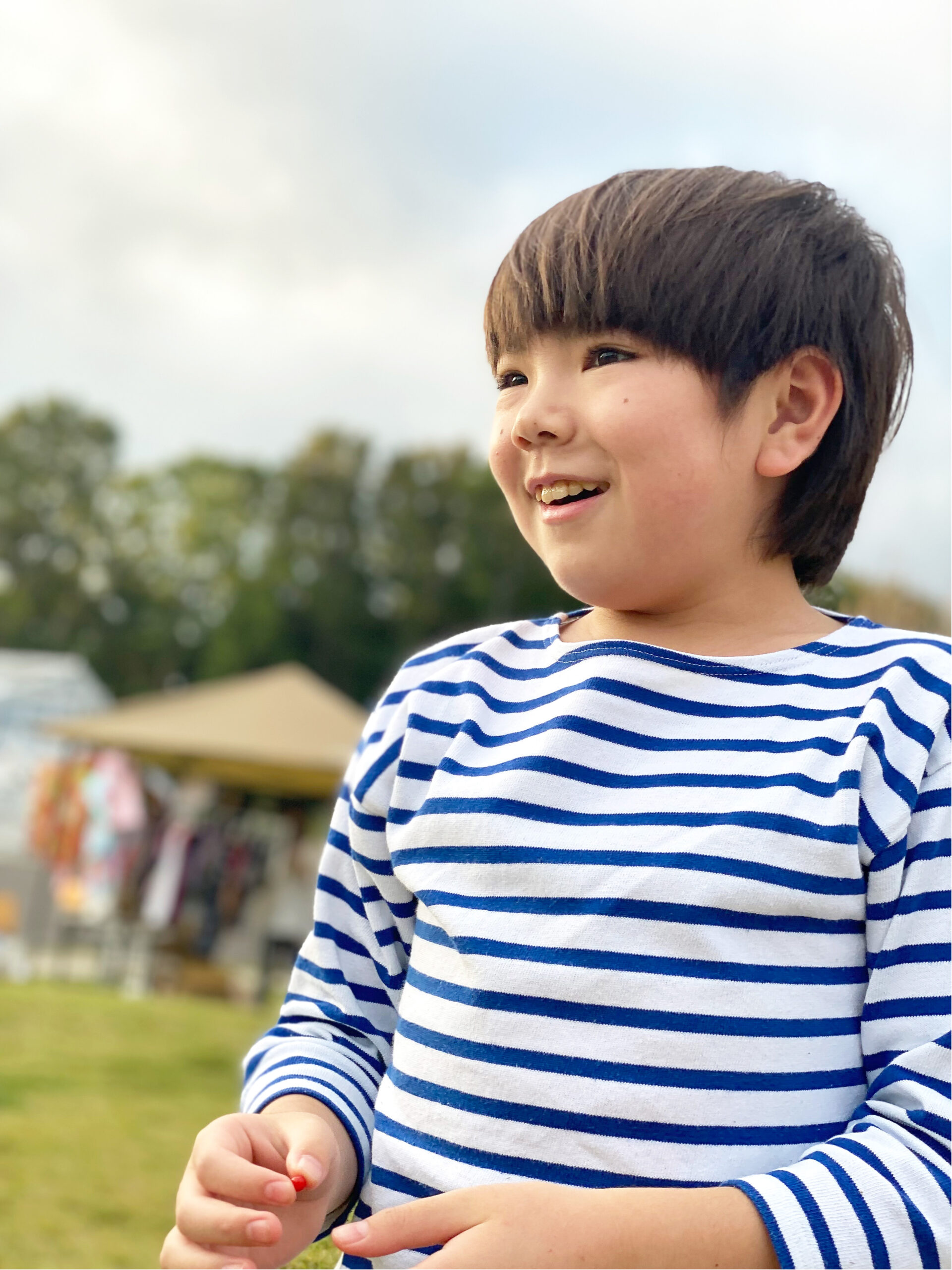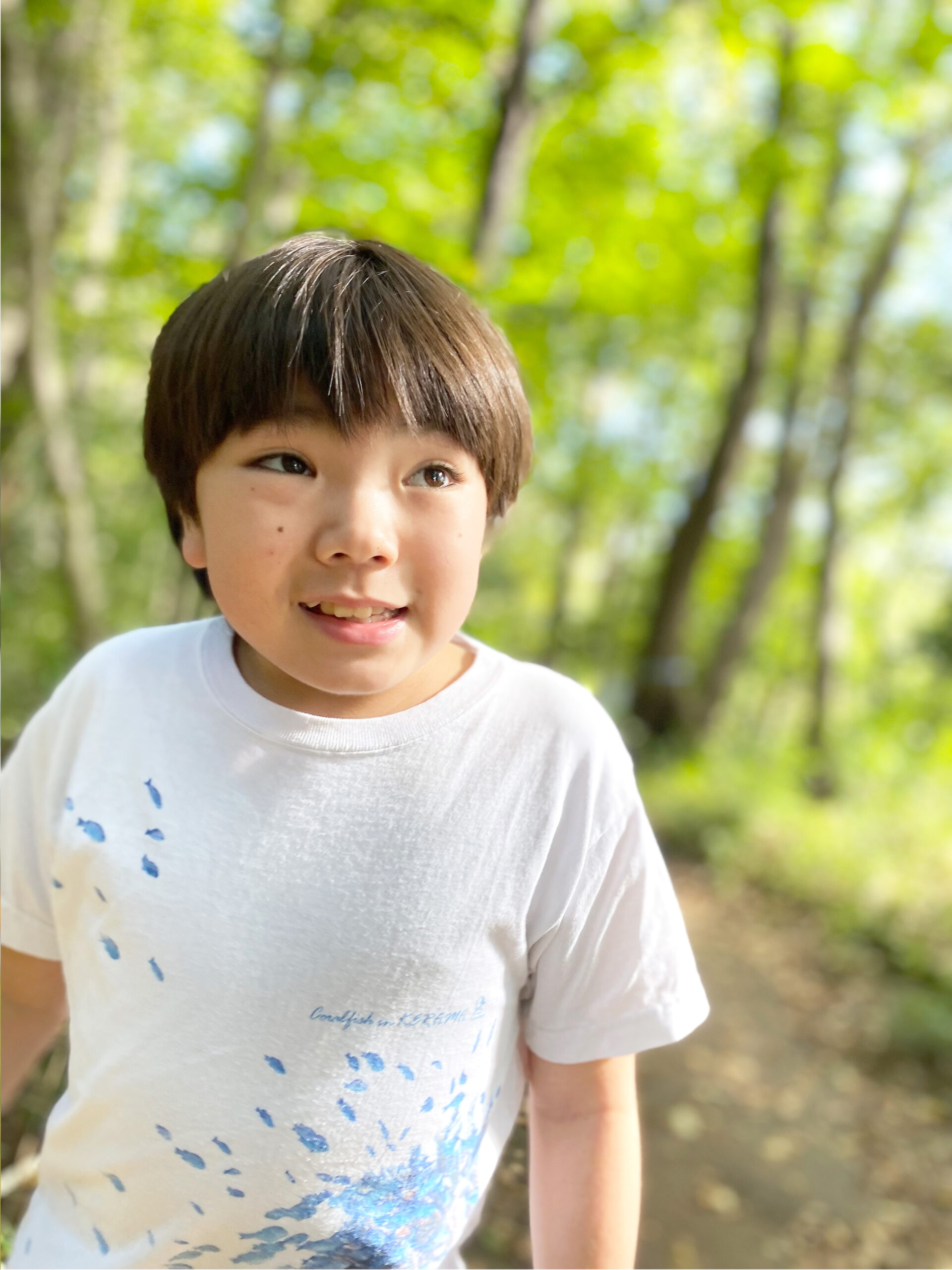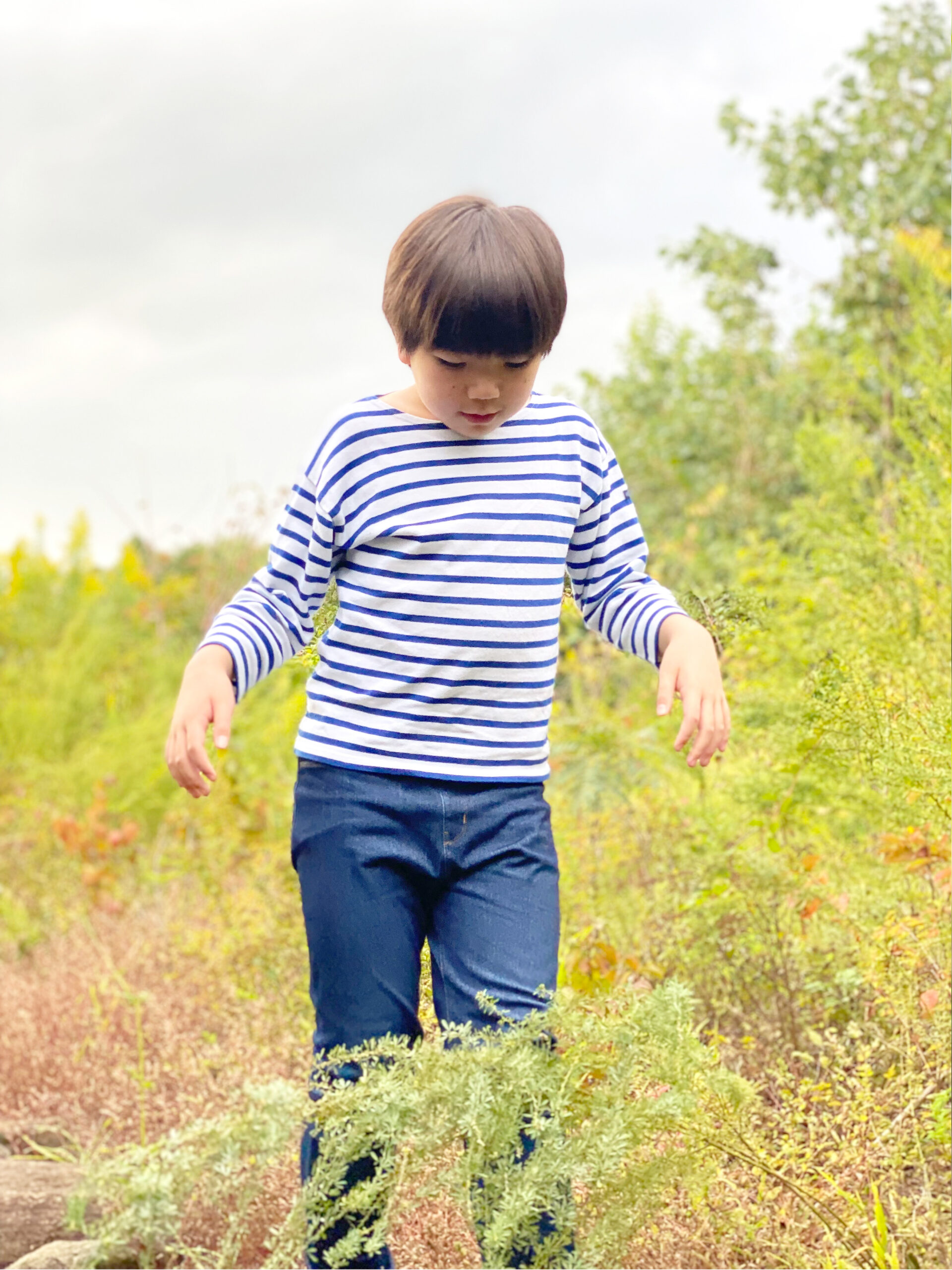 Date of Birth:Apr 16, 2011
Living Area:South Kanto
Disability:ASD, Intellectually Challenged (severe)
Ruka
The things he likes
Playing catch,  Jungle gym, Swing, Tag, Playing with water, Watching YouTube, Lining up CDs, Picking up his favorite videos and watch it etc.
The things he's good at
Good control of throwing ball, Good English pronunciation, Not being scared of heights, Finding favorite pictures from shown on screen rapidly, etc.
SNS
None.